Aesthetics for him and her – to help you feel comfortable in your body
Surgical procedures on the breast, body, face or genital area
Women and men want a body they feel comfortable in. But there are external influences that can affect quality of life and an aesthetic body. Age or illness-related changes, the consequences of operations or congenital or acquired deviations can place a heavy psychological burden on those affected.
Whether surgical procedures on the breast, body, face or in the genital area – we want to be your trustworthy partner and contribute competently and empathetically to making you feel comfortable in your body and bringing you closer to your personal idea of beauty.
At the same time, the interpretation of beauty is very personal and never congruent. Whether you wish to have a breast augmentation or reduction, a tightening of the upper arms, abdominal wall or thighs, or are striving for a fresher appearance – we are happy to be there for you in the practice for aesthetic and plastic surgery in Munich. Learn about the operations and treatments we offer for the face, breast, body and genital areas here.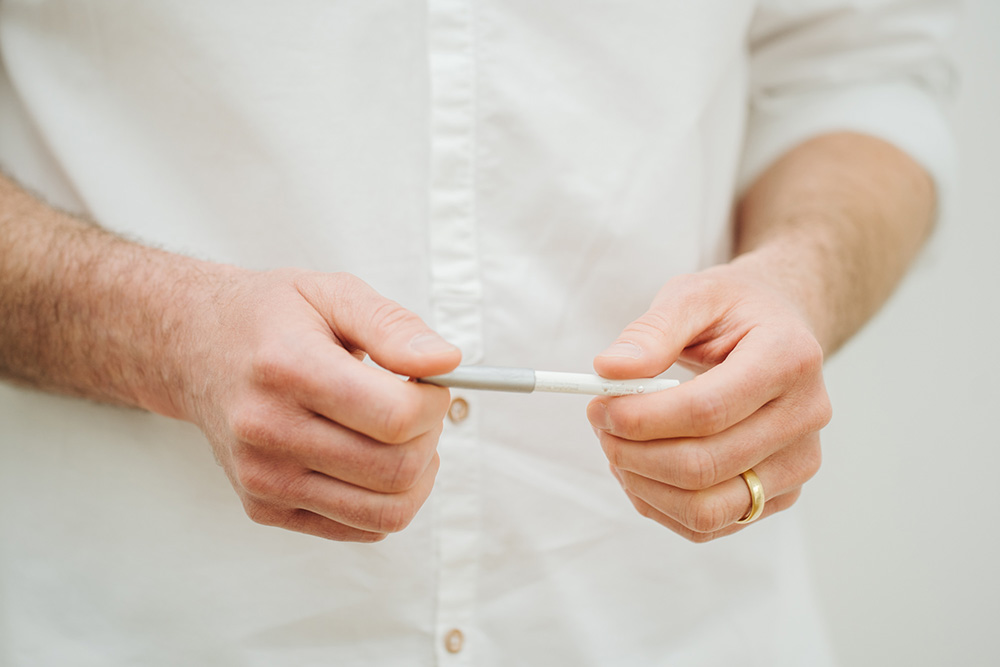 Plastic and aesthetic surgery in the genital area
Including labia reductions, vaginal tightening, mons pubis shaping, botulinum therapy for vaginismus, scrotal tightening
A self-confident and open approach to the body and sexuality as well as representations in the media lead to the idea that the genital area should also correspond to a contemporary understanding of functionality and beauty.
Many women suffer from inhibitions because the visible genital area appears disproportionate and wish to have a correction of the labia or a vaginal lift. Those affected often do not even like to talk to their doctor about the congenital or acquired changes in their genital area (e.g. after childbirth).
Intimate surgery also offers a wide range of options for men. Thanks to state-of-the-art surgical techniques, many procedures can be performed gently and often on an outpatient basis.
Overcome your fears and inhibitions and don't be afraid to approach us. Discretion is a matter of course for us.
Thanks to our many years of experience with genital surgery, we can perform such procedures competently and sensitively.
The so-called labia minora can be uneven. In some women, these labia are too large and cause pain during sexual intercourse or sport. In addition to congenital causes, pregnancies and deliveries can also make corrections necessary. Labiaplasty can harmonise the female genital area.
Another cause for the desire for surgical correction is a mons pubis that is too large. In rare cases, the labia majora are too small. We offer help for all these problems at our practice in Munich.